About Us - Better Termite
Better Termite is proud to be a family-owned business.
We have serviced more than one million homes since our inception in 1968. We're thrilled to say the management has never changed hands.
Better Termite offers a wide array of services to residential homeowners, builders and commercial construction companies. We are also pleased to have a number of green alternatives to satisfy our focus on being kind to the environment.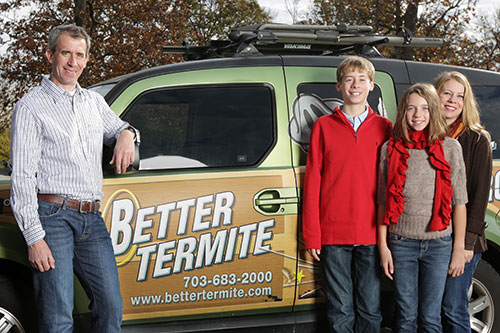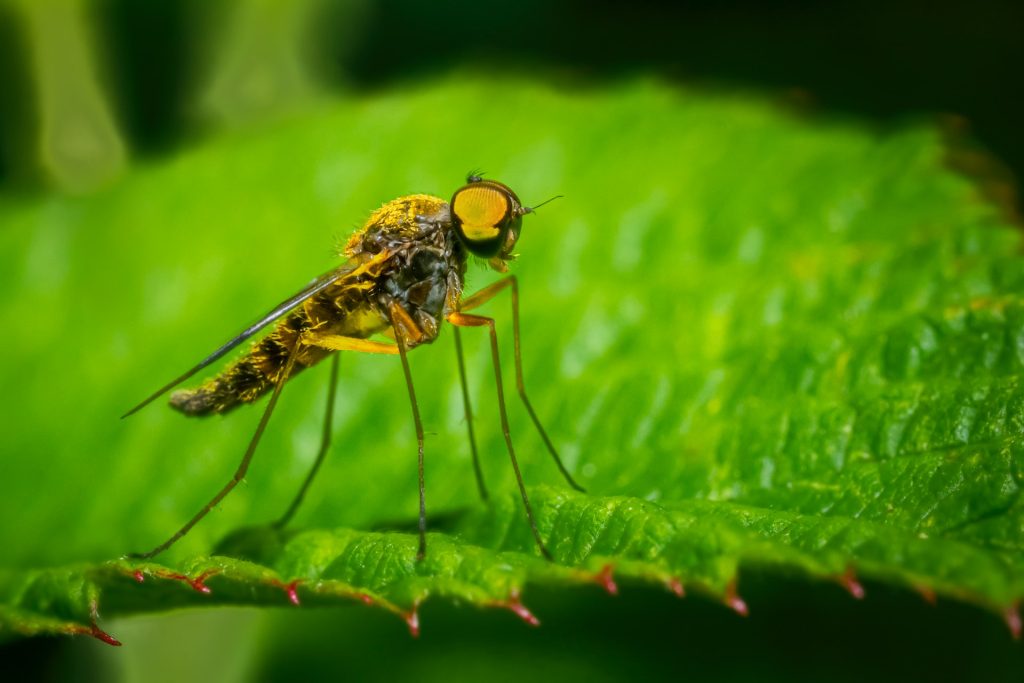 We're flexible and responsive to your pest control needs. We are one of just a handful of pest control companies in the Washington DC area that is designated as Quality Pro and are highly ranked on Angie's List. Better Termite offers pest control, rodent abatement, termite inspections, mosquito control, as well as an All-in-One Program to meet and exceed all of your expectations of what a pest company should do for you.
In addition to our faithful residential customers, we work with some of the top builders in the region offering termite pre-treatment and rodent abatement programs. Call today to find out why Better Termite has the reputation of being one of the most honest and reliable pest externination companies in the DC area.
Today, as in many industries, the pest control industry has seen the emergence of national conglomerates. As a family-owned company with a rich history in the area, our attention is focused on making our pest control company the best it can be in terms of satisfying the needs of our customers. We are not distracted nor bound by corporate mandates and we're more flexible and responsive to your needs.
We take great personal pride in our company and the high standards we set for our employees. It's important to us to develop a long-term relationship with all our customers so that we may continue to protect their family's families' homes and property from pests and the damage they can cause.
As a family-owned company, we answer to you, not to corporate managers. And that's what is most important at Better Termite & Pest Control.
Appreciate the difference in a family-owned business:
Read What Our Clients Are Saying